A guided birding walk through the Turkey Creek Nature Preserve is planned for April 20 at 7:30am with Dr. Lancaster from UAB's Department of Biology.
During this hike Dr. Lancaster will assist participants with the identification of birds by sight and sound. Many of the birds we encounter will be in the middle of spring migration, from Mexico to sites all over North America, so this makes a great time of year to see a lot of birds that cannot be seen any other time!
For this walk, we will take our time to work some of the hot birding spots along the the Turkey Creek Road, so the terrain will be very easy and the pace leisurely.
Meet at the front gate to the Preserve. We will start at 7:30 am sharp, so it would be best to arrive a few minutes before to ensure you do not get left behind.
Bring binoculars, water bug spray and wear sturdy walking shoes.
FREE (donations accepted)
3906 Turkey Creek Rd
Pinson, AL 35126
Cover Image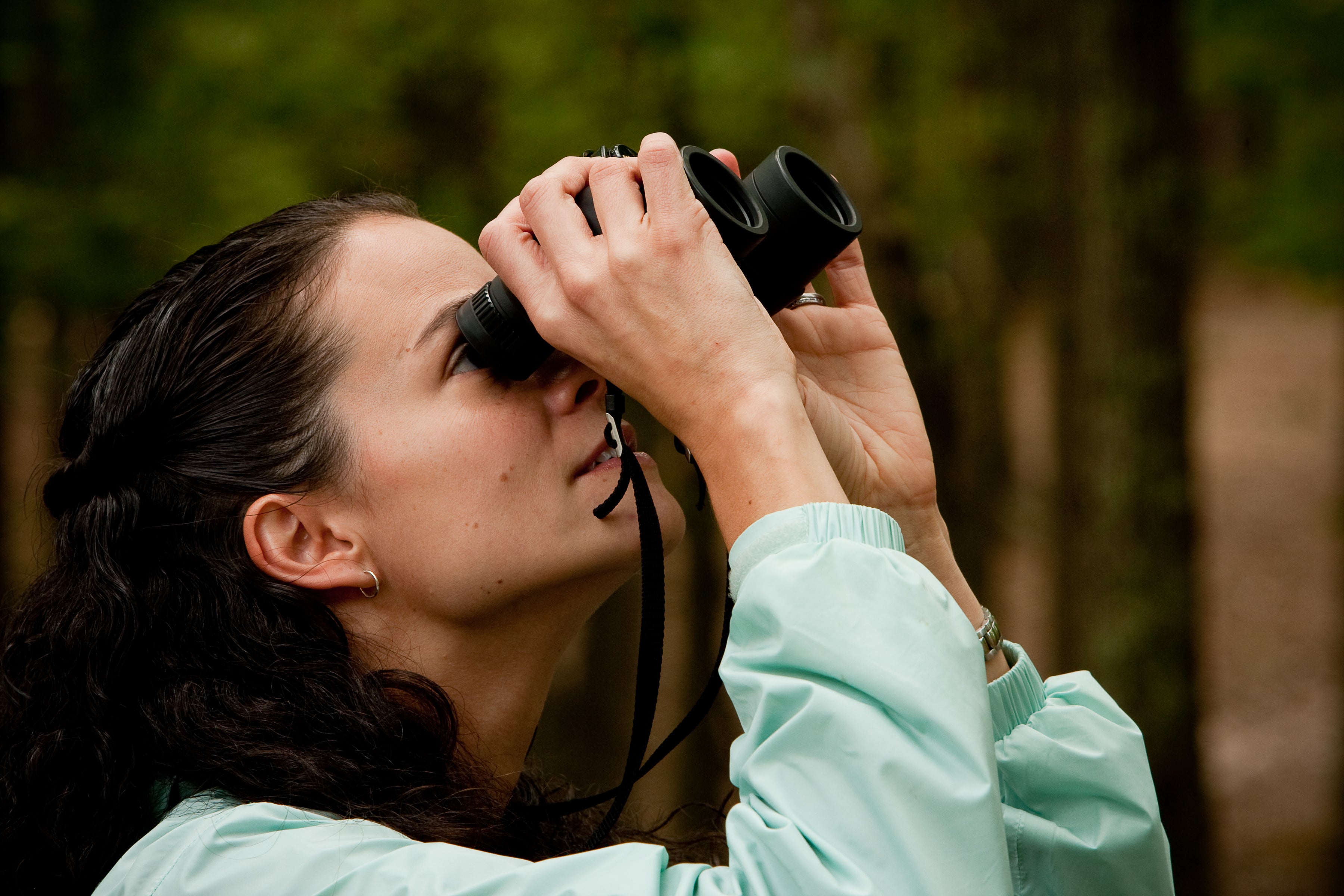 Start Date
Apr 20, 2019 7:30 am
Contact Email
cyeager@bsc.edu
Contact Phone
205-680-4116
End Date
Apr 20, 2019 10:00 am