Where is this
Heron Bay Wetlands
Heron Bay Wetlands is located in south Mobile County. The tract consists of 487 acres of coastal marsh, maritime forest and piney flatwoods. Photo by Billy Pope.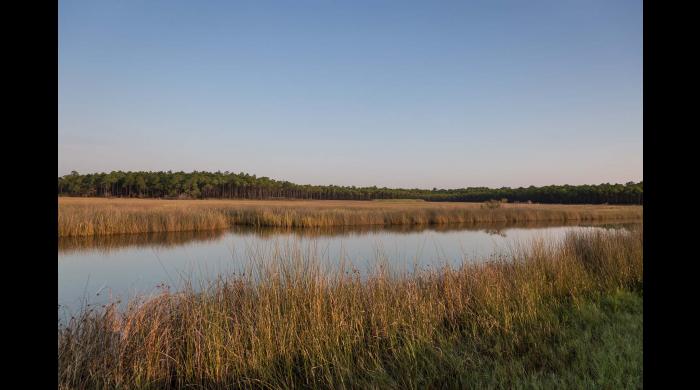 Wehle tract
This bridge, built in 2000 by Tom Hall, is 334 feet long. It sits on 44 8x8 wooden supports, which are on a long concrete slab entire length of bridge. Photo by Billy Pope.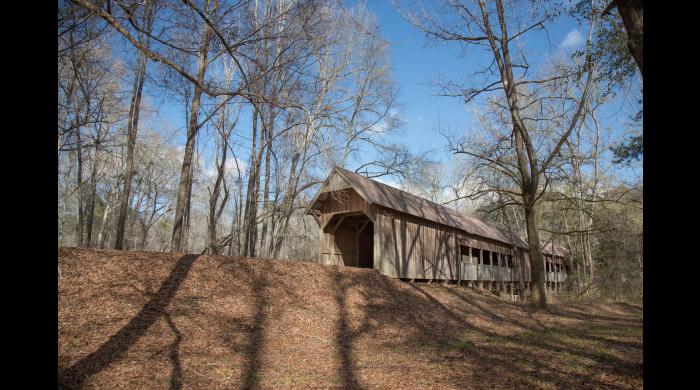 Yates Lake WMA
The Yates Lake WMA in Elmore County consists of 5,933 acres of pine-hardwood hills and creek valleys on the western shore of scenic Yates Lake. Habitats include longleaf pine stands and mature hardwood creek bottoms, as well as the protection of five miles of shoreline along the Tallapoosa River.